View All Deals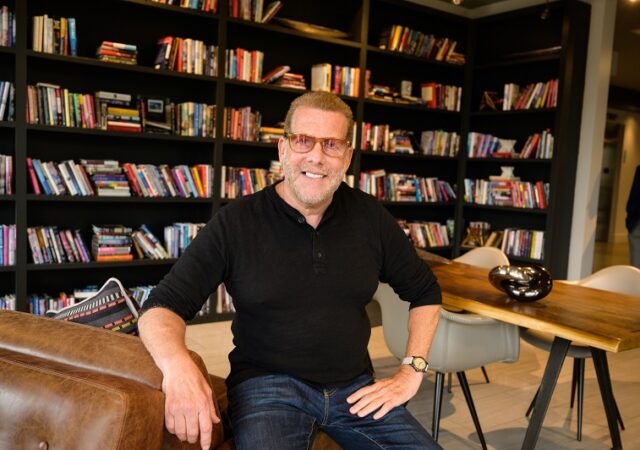 Having built nearly 800 apartments in an emerging section in Jersey City, veteran developer Sandy Weiss and his firm now hope to replicate that approach — seeking to build on their experience of trying to build a new neighborhood from scratch. The company is the designated master redeveloper for about four city blocks just east of the New Jersey Turnpike extension, where it has proposed building more than 2,300 apartments for a mix of income levels.
View All Top News
Avison Young has announced five new additions to its New Jersey-based team.
View All People
Technical changes to the 10-year-old Site Remediation Reform Act incorporate many lessons learned since the law was originally enacted, industry insiders said last week, as a bill that would update the program now awaits a decision by Gov. Phil Murphy.
View All Events
The owner of a new supermarket and liquor store at a Sparta shopping center has landed $12 million in financing, following a transaction arranged by G.S. Wilcox & Co.
View All FINANCE & CAPITAL MARKETS