View All Deals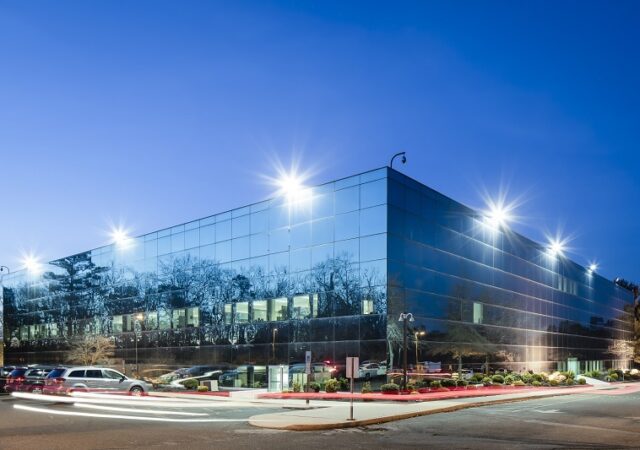 An office building near the Atlantic City International Airport is headed to auction, brokers said, offering a combination of value-add potential and cash flow from existing tenants.
View All Top News
A veteran broker has joined Newmark Associates to lead the firm's newly formed retail practice.
View All People
The Michaels Organization is on track to rehabilitate 64 historic affordable housing units in Camden, thanks in large part to financing from TD Bank and state and local funding sources.
View All FINANCE & CAPITAL MARKETS