View All Deals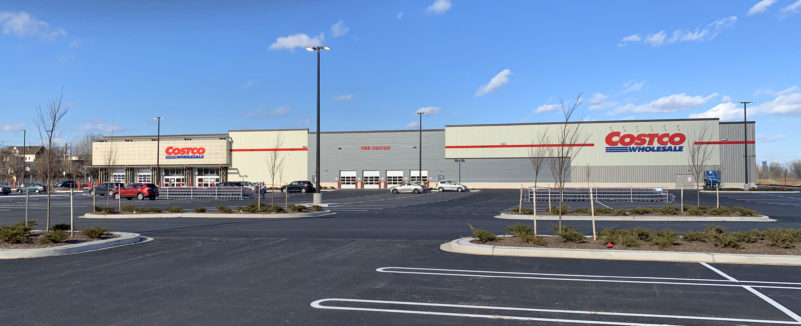 A joint venture has taken the wraps off a new 150,000-square-foot Costco Wholesale store in Bayonne, the anchor tenant for a mixed-use development near the city's waterfront.
View All Top News
By Joshua Burd J.G. Petrucci Co. Inc. has announced a promotion within its property management…
View All People
State Senate President Steve Sweeney last week came to the defense of New Jersey's use of tax incentives — a recent target of Gov. Phil Murphy's administration — while pledging to find a solution to extend and update the programs by the time they sunset on June 30.
View All Events
Amboy Bank has closed on some $51 million in financing to help a former NFL player develop more than 400,000 square feet of retail and medical office space in Bordentown.
View All FINANCE & CAPITAL MARKETS